WESTERNZAGROS CONTRIBUTES TO COMMUNITY DEVELOPMENT IN THE GARMIAN REGION
The Garmian region of southern Kurdistan is a mainly agrarian society of small villages that had low adult literacy rates and limited infrastructure in the early 2000s. From their earliest days exploring in the region, WesternZagros team has worked to foster economic opportunity and social development in these villages. We designed a community investment program for the villages around the Sarqala oilfield and led the program until 2016, when Gazprom Neft became operator and built on that foundation.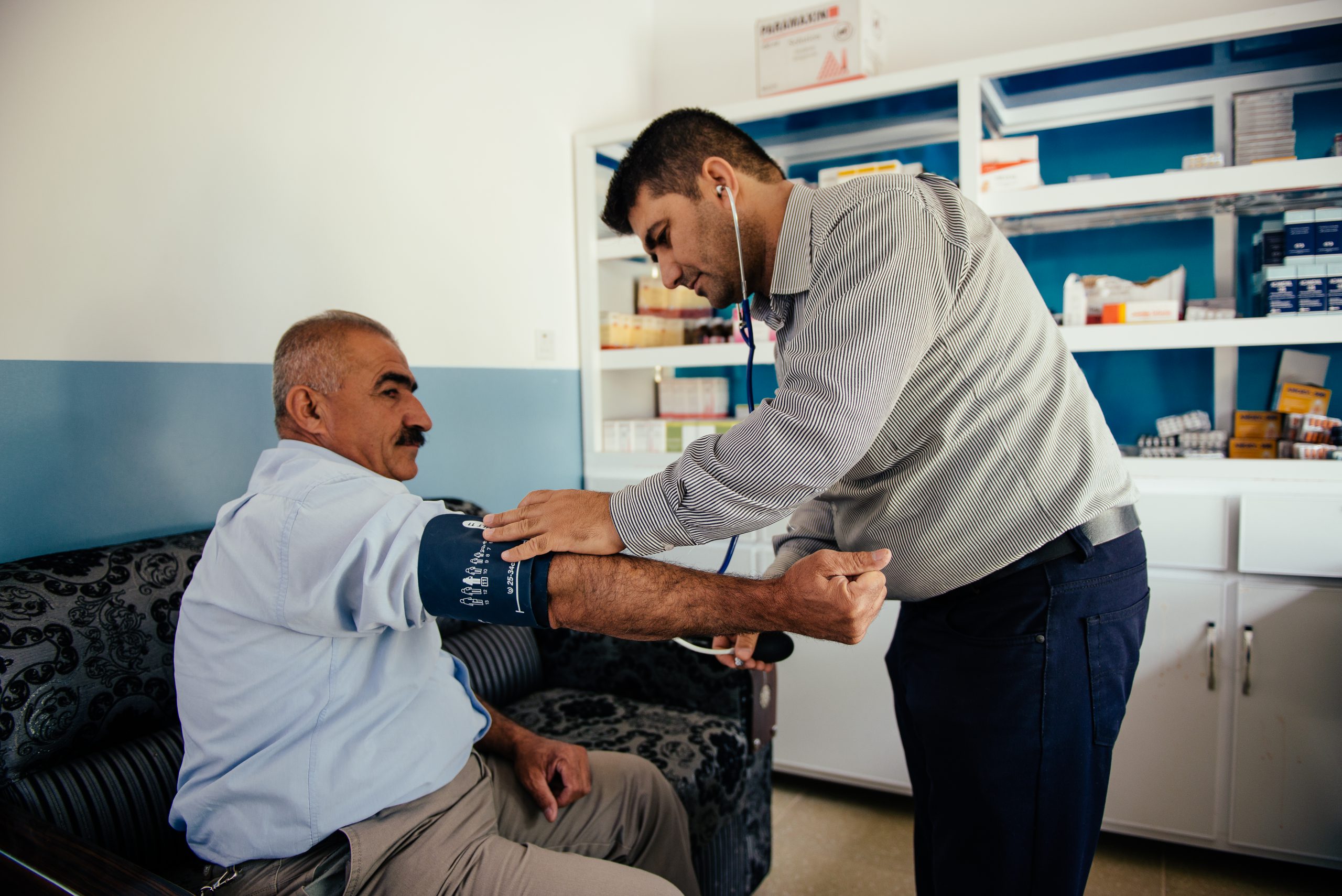 Engagement with the community
WesternZagros formed a committee with local leaders to ensure that its community investment dollars matched the priorities of the local community. WesternZagros investments included: water resource and agricultural projects ('The Greening of Garmian'), renovating primary schools, and supporting arts, sports and computer literacy. WesternZagros also helped build a new health clinic.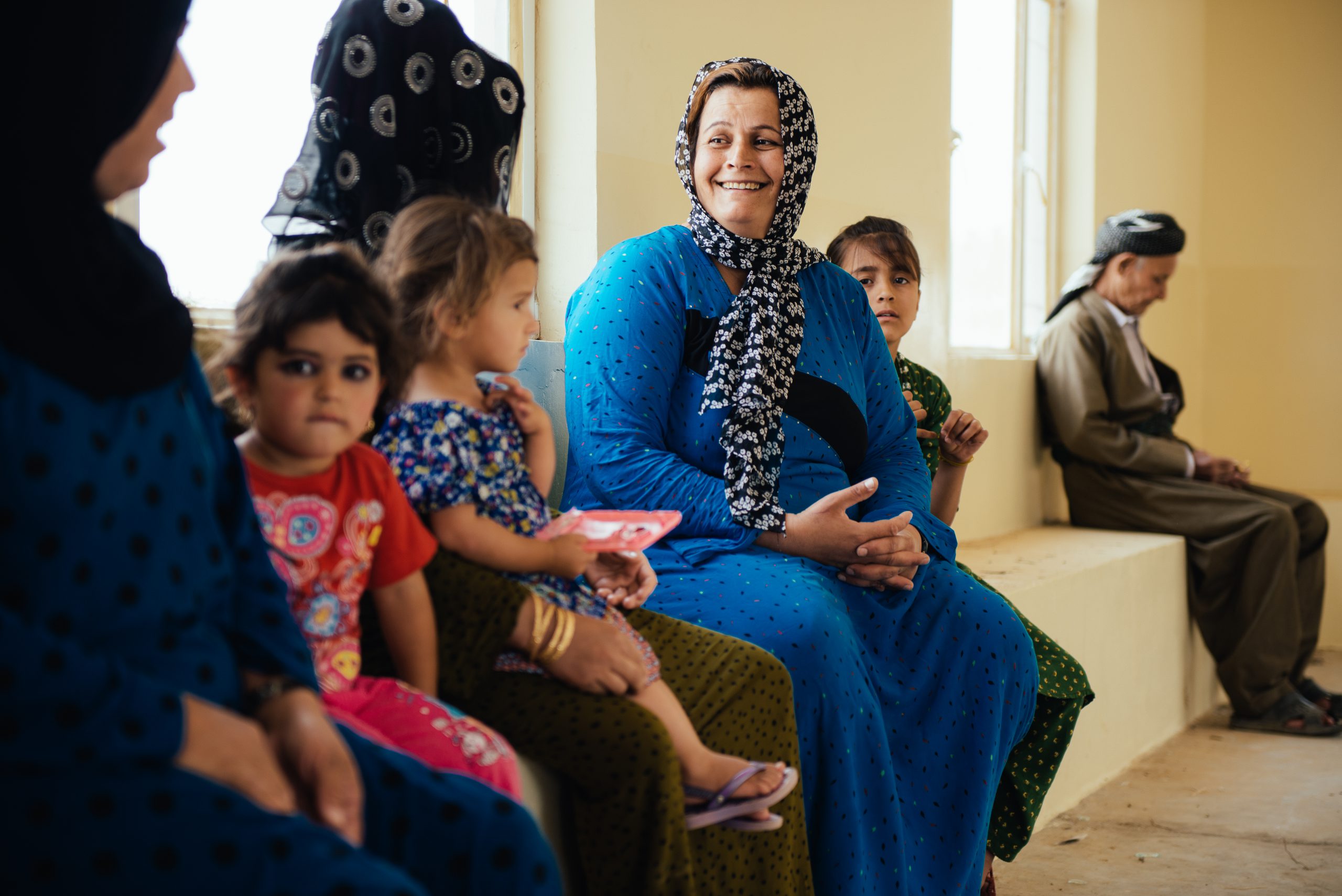 Hiring Locally
WesternZagros hires its staff locally whenever possible, providing training to fill skill gaps when necessary. In the 2012 to 2014 timeframe, WesternZagros employed several hundred people in the Kurdistan Region. We expect to re-establish its larger staff base as work begins to bring the Kurdamir field on-stream. WesternZagros earned a reputation as an employer of choice in the region. WesternZagros  also endeavours to use local service vendors whenever possible.